Luggage can become a particularly annoying obstacle for all those inexperienced travelers (luckily there are luggage storage). Very often it happens to bring a large quantity of objects with you, as if you could not live without having every element of your home by your side. We are so used to certain comforts that the idea of ​​not always having them at hand scares us. This obviously concerns technology but also clothing. With the consequence of having a large suitcase with you, or an uncomfortable luggage to carry around.
So you find yourself having heavy trolleys with you for a short weekend holiday. How many times have we ever wanted to go to Rome, Milan, Paris, Barcelona, ​​take a tour of the shops and wonders that these cities have to offer. Or finding yourself in London for just one day, without any intention of staying overnight, could become a tiring operation to carry out with a heavy backpack on your shoulders. The baggage deposit helps us.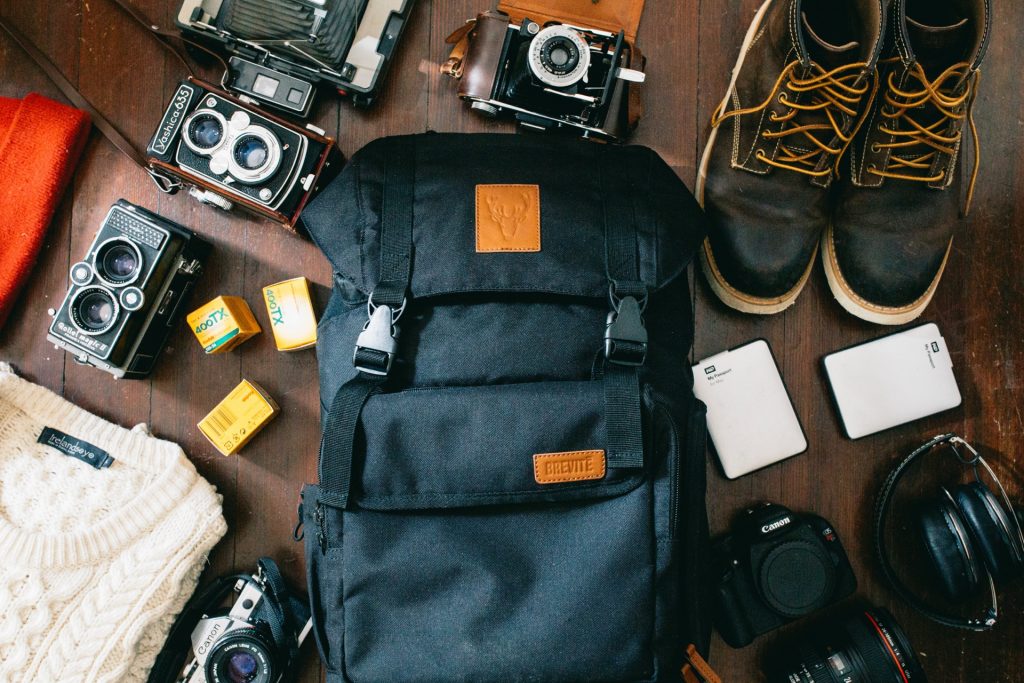 How many times have you arrived in the city early in the morning and check-in at your hotel or Airbnb is not possible until lunchtime. What to do while waiting with your suitcases? Unfortunately, not all properties offer a left-luggage service and Luggage And Storage comes in handy. What do we offer you? A luggage storage service at affiliated businesses.
A way to try your hand at a city tour without weight on your shoulders. To book, all you need to do is log on to the LuggageAndStorage.com website, where a list of hotels, shops, bars, restaurants or places authorized to keep their luggage is shown. These are strategically placed storage points near the main tourist attractions, in the central areas of Rome, Milan, Paris, Barcelona, ​​London, New York, … and in the crucial transport hubs.
Your suitcase can therefore be entrusted to various types of premises, approved by LuggageAndStorage, after a thorough inspection by one of our local collaborators.
Luggage And Storage, the new system to travel free of luggage
How does it work? You visit the site and search for the location you are interested in, or download the app on your smartphone, based on your location and locate the nearest baggage collection point.
Finally you book and pay and voilà, that's it. By email, the references to reach the structure are then indicated. There are many partners who are joining the project and continue to show interest in Rome, Milan, Florence, Barcelona, ​​Paris, London, New York. We are talking about hotels, restaurants, bars, bistros and affiliated shops that have dedicated part of their spaces to luggage storage.
For these activities, in addition to a new source of income, it is an opportunity to intercept a new flow of customers. For travelers, a practical, comfortable and above all safe system for storing their bulky luggage and optimizing their time to spend visiting the city.
How much does our luggage storage cost? 5 euros per day for each suitcase
The price is fixed and amounts to 5 euros per bag per day. So don't panic if you arrive slightly late at check-in or check-out: no nasty surprises. There are also no restrictions on weight and dimensions. In case of need, just call on the 24-hour customer service, both for customers and partners.
Change your mind and want to cancel? No problem: cancellation is free.
Luggage And Storage is new, practical, comfortable, safe!
An innovative tool that will help you a lot on your next trip. Study in advance the ideal location to leave your suitcases, and book your space to avoid nasty surprises, and move free from your luggage and bulky objects.